Make Your Website Privacy Compliant
Make your website GDPR & worldwide privacy compliant
Cookie Consent Notification
Form
Please complete the form below:
We Support
Local

Businesses
We have a passion for supporting local WA businesses and promoting shopping local to encourage spending money in our local communities.
We Value
All

Of Our Clients
When you become a Constructive Visual client we value a great working relationship with you for many years to come.
We've made many lifelong friends with our clients and have had the opportunity to work on multiple projects to help bring their business/brand to an online audience.
"I cannot fault the service we received from Constructive Visual. Any crazy questions we had or any requests were acted on quickly and explained in terms that we could understand :). I highly recommend Constructive Visual for anyone considering creating or updating their website."
Annette Fox
Fox and Hen Handmade Crafts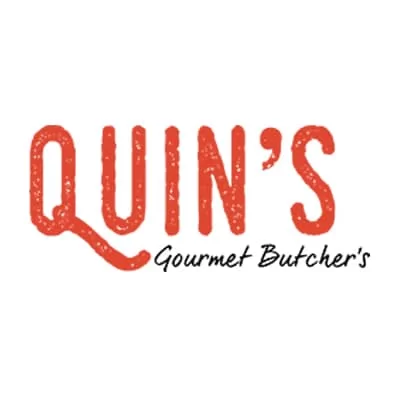 "We wanted to update our business website and create an online store. Peter from Constructive Visual was professional, efficient and very patient. Any questions were answered and explained quickly and so we could easily understand. We would highly recommend Constructive Visual!"
Alison & Andrew Quin
Quins Gourmet Butchers
"From the very beginning Peter and Jodie where professional in how they conducted themselves. No matter how many questions I had, they were more than happy to answer them and help make the whole process smooth. I am so grateful for finding such a great team to develop my online shop. Thank you xx"
Lisa McDonald
Avon Valley Creators Collective
"Prompt, officiant and a good result. Highly recommend."
Laurie Phillips
Phillbourne Manufacturing
"We approached Peter from Constructive Visual to update and refresh our existing website. Peter worked with us to make changes based on our requirements. He nailed incorporating our organisation's main messages of who we are & what we do into the website design. Highly recommended."
Owen Catto
Regional Men's Health Initiative
"I have known Peter Lowen since his teens when we worked together in video production and we have remained industry colleagues since. Most recently Peter has developed, hosted and maintained my websites. He has also been a mentor for my social media profile as a singer songwriter. Peter has always been very responsive and amazingly helpful."
Pete Byfield
petebyfield.com
"Working with Constructive Visual was a very smooth process. Peter understood what we wanted to achieve and how the website could add value to our organisation. We are delighted he is a local supplier too as our intent is always to support WBN members first."
Caroline Robinson
150Square, NEWROCK & WBN
"Peter was extremely professional and knowledgeable. It was so lovely that he took the time out for what was a small job for him, but a large tech headache for me. Went above and beyond with his knowledge and communication."
Melissa O'Driscoll
Bird On The Wall Photography
"Peter and Jodie have been an incredible resource of knowledge and creativity in dealing with the Northam Chamber of Commerce website and database needs. I would recommend Constructive Visual to any business who wants to work with a genuine team to elevate your business online."
Melanie Jones
Northam Chamber of Commerce